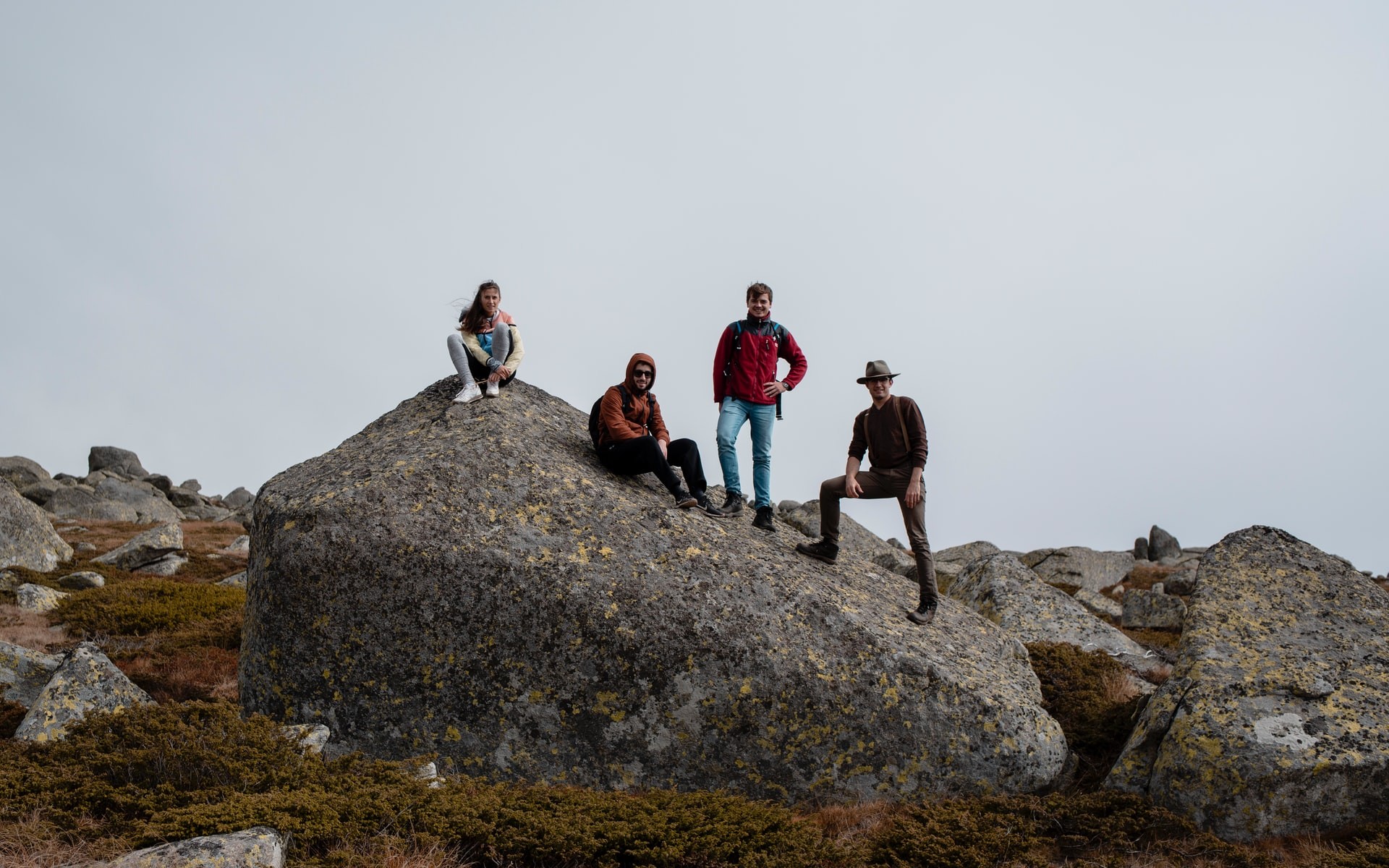 Located just a stone's throw away from one of the country's most well-known mountains, Connect Living offers more than just accommodation. In this article we share three fun activities you can do in the mountains.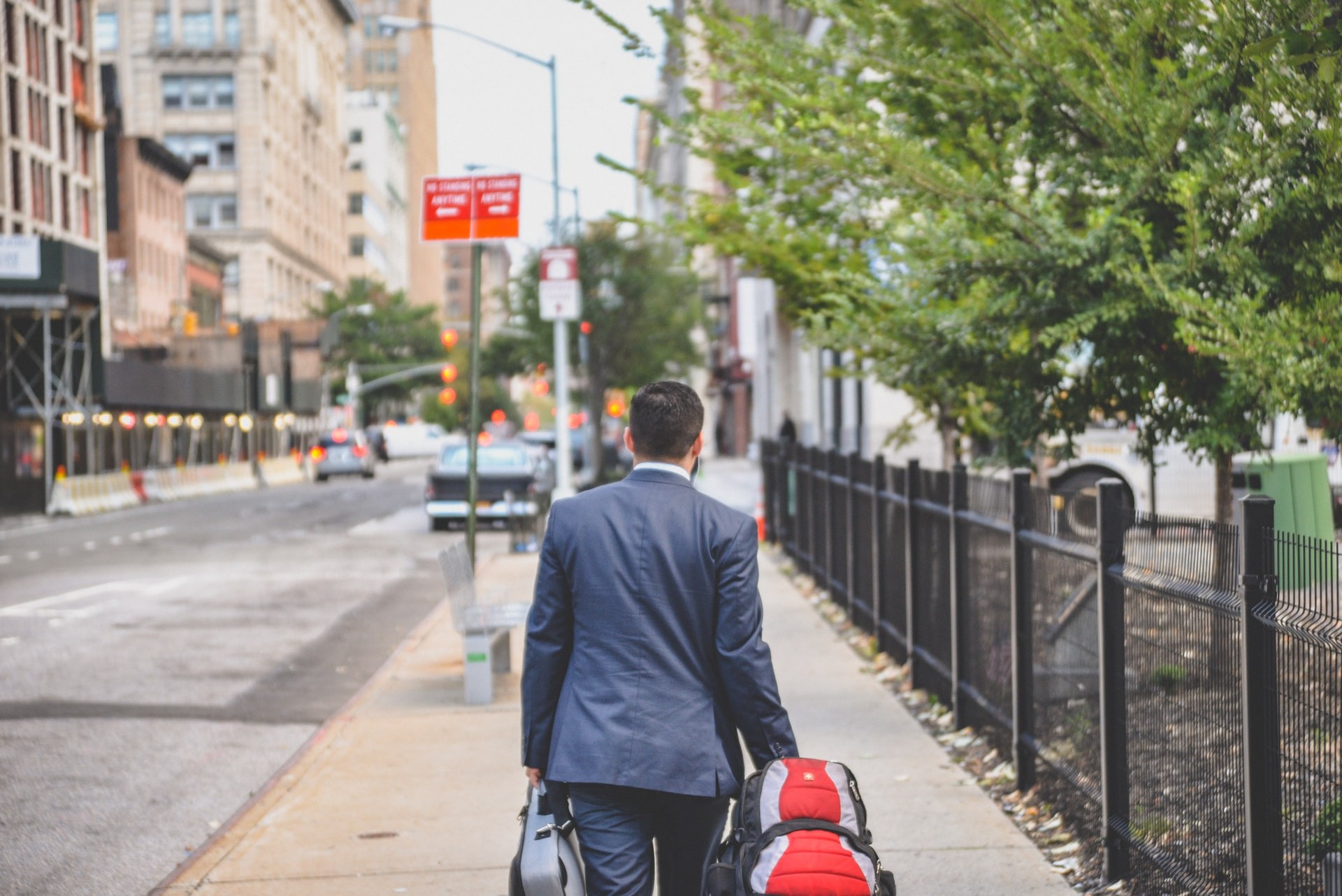 The way we travel for business is changing. Recent years have moved business trips from expensive hotels to contemporary and personalized apartment hotels, offering guests the perfect stay in their own style.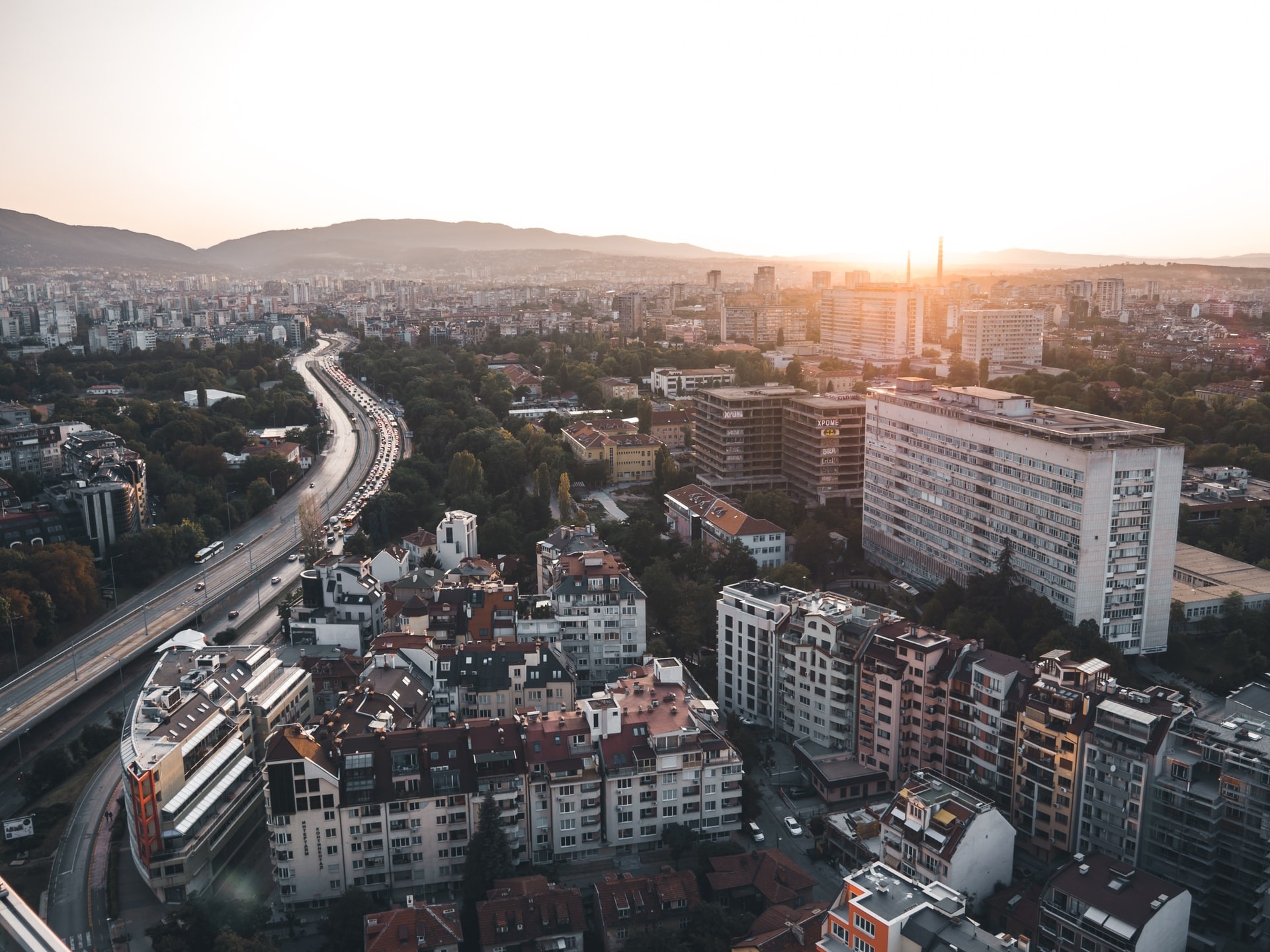 The Bulgarian capital, home of Connect Living, has something to offer for each and every unique visitor. In this article, we offer five ideas for spending fun time in the city of Sofia.